Cloud Services for Business
We customize our products and cloud services to align with your business requirements. Our commitment to excellence is reflected in the exceptional services we offer, surpassing expectations while giving top priority to safeguarding your data. Our network of redundant web servers ensures unparalleled data security, performance, and dependability. Entrust us with your business necessities to drive your enterprise ahead.
Find Your Perfect Domain Name
Get a .XYZ domain for just $3.07 for first year!
Outstanding Performance meets Complete Scalability

Our clustered servers work together to meet the resource requirements for maintaining your website.

We offer high-performance KVM VPS cloud servers that are protected by default against Denial-of-Service (DDoS) attacks.

We offer dedicated servers with root access, which can be quickly provisioned with either Linux or Windows pre-installed.

Our WordPress plans are built for security, speed, and scalability. You can be online with your new WordPress site within minutes!
Cloud Services and More....
We offer complete end to end solutions
We provide excellent cloud services and leverage our extensive years of experience to assist you in effortlessly setting up and launching your services. Feel free to contact us, and together we can establish a mutually advantageous agreement to expedite the deployment of your project.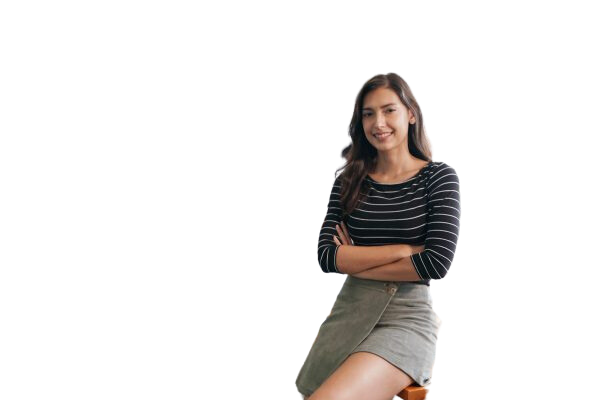 Transform your Businesses with Cutting-Edge Cloud Serices

Google Workspace offers streamlined collaboration and communication tools, enhancing productivity and enabling seamless teamwork for businesses and individuals.

Microsoft 365 provides a comprehensive suite of productivity tools designed to empower efficient teamwork, secure data management, and seamless communication for both businesses and personal use.

VPS servers provide flexibility to configure and manage a server according to specific needs, ensuring optimal performance and scalability for businesses and projects.

Cost-effective and versatile communication solutions by transmitting voice and multimedia data over the internet, allowing businesses to achieve clearer audio quality, seamless remote collaboration, and potential savings on traditional phone expenses.

Cloud hosting offers scalable and reliable infrastructure, granting businesses the flexibility to expand resources on demand, enhance website performance, and ensure high availability, all while minimizing the complexities of traditional server management.

A cloud-hosted PBX system provides businesses with advanced communication features, such as virtual phone numbers, auto-attendants, and seamless scalability, enabling efficient call management and cost-effective operations without the need for on-premises hardware.