High performance VPS at an affordable price A performance/price ratio, SSD drives, KVM OpenStack
High-performance KVM Cloud VPS Servers, designed for your application.  Our packages give you the ability to control your environment to create your project.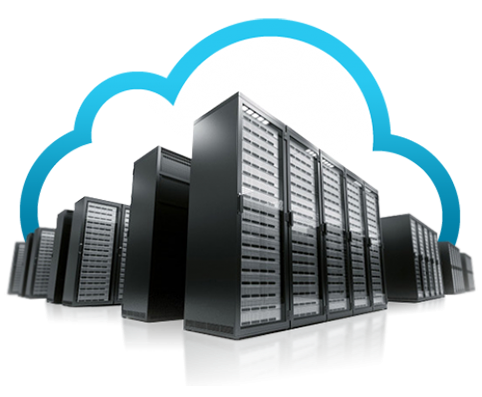 Compare KVM VPS Server Plans
KVM VPS Plans for your Project
KVM 2048 SSD
Affordable Linux VPS
KVM 4096 SSD
Best value-for-money Servers
KVM 6144 SSD
VPS for the Professionals
KVM 8192 SSD
Exceptional performance
Get your project up and running within minutes.

Browse our products and services and find the offering that is the right fit for your project.

Sign up using our automated processes and submit your first payment electronically.

Dedicated 24/7 Live Support

Try for 30 days risk-free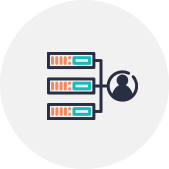 Full Root Access to your KVM VPS Server
The virtual servers comes with full root access which allows administrator access over your hosting environment, along with the ability to install custom software without any restrictions. Additionally, our Server Management Panel gives you complete control of the server with actions as Start, Stop, Rebuild and much more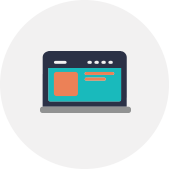 KVM VPS Server Hosting Technology
KVM (Kernel-based Virtual Machine) offers fantastic performance and security while guaranteeing a highly optimized resource isolation. Our KVM based VPS servers offer an abundance of processing power and throughput allowing you to focus on your website or application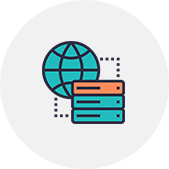 NEAR-INSTANT PROVISIONING
Your VPS (virtual private server) plan comes with a pre-installed cPanel, which helps you manage your hosting environment efficiently.
While some service providers take hours or days to get your server up and running. Our VPS servers are designed to be provisioned within minutes!
Unlike many VPS hosting service providers, we don't charge any setup fee.
Yep, because like Cell Phone Overage Charges,
Bandwidth Overages SUCK even more!

Still searching for the best Cloud VPS servers?
Our Linux KVM VPS based hypervisor technology ensures consistent top-notch performance and the resources* of the server can be scaled as your business expands.
Our network is designed with multiple reputed ISPs to ensure high stability, eliminate single point of failure with an integrated DDoS protection, at NO additional cost!
Cutting Edge Server Hardware
One of the integral parts of your server is disk read/writes which is why we built our servers with Solid State Drives*
Hypervisor based virtualisation brings in better isolation and security in a VPS environment.  You can rest easy knowing your project is secure.

RISK-FREE 30-DAY GUARANTEE
Try us for 30 days absolutely risk-free! You are completely protected by our no-risk guarantee program. If by any means you decide to cancel your account over the next 30 days, you'll receive an instant refund, no questions asked.
Read More about KVM VPS Hosting