Building a Website has never been easier
Create the perfect site with powerful drag and drop tools with the Weebly Site Builder!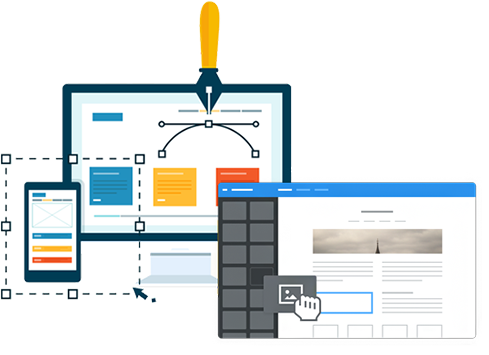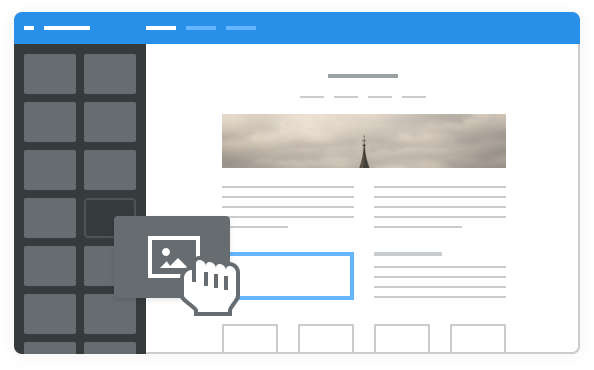 Weebly Drag & Drop Builder
Weebly Site Builder's drag and drop website builder makes it easy to create a powerful, professional website without any technical skills. Over 40 million entrepreneurs and small businesses have already used Weebly to build their online presence with a website, blog or store.
The easy drag & drop builder allows you to create a professional website with no technical skills required. Choose different elements to add photos, maps or videos by just dragging and dropping them into place, right from your web browser.
Try Weebly Site Builder for Free
Everything you need to to create a website
Build a website and get online in minutes with Weebly. The Free Plan from Weebly supports unlimited pages + contact forms and basic SEO, giving you everything you need to get started.


Weebly is Trusted by over 40,000,000 people worldwide