Reliable dedicated servers to host online stores, showcase websites, and other resource intensive applications.
Discover a full range of web hosting servers. Dedicated servers are the perfect solution to accommodate your projects when shared hosting is no longer enough. The complete freedom of managing your dedicated server lets you shape it to your own needs.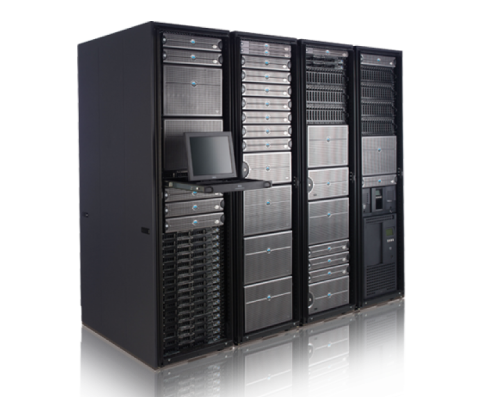 Get your dedicated server up and running within minutes.

Browse our products and services and find the offering that is the right fit for your project.

Sign up using our automated processes and submit your first payment electronically.
Why Choose a Dedicated Server?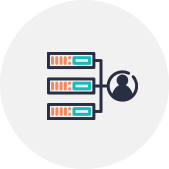 Full Root Access to your dedicated server
A dedicated server comes with full root access which allows administrator access over your hosting environment, along with the ability to install custom software without any restrictions. Additionally, our Server Management Panel gives you complete control of the server with actions as Start, Stop, Rebuild and much more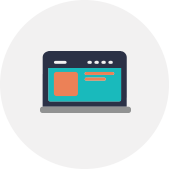 Dedicated servers don't share resources
Dedicated servers are a robust hosting solution that provides exclusive access to an entire server, ensuring optimal performance and security for your website or application. With dedicated servers, you have full control over hardware and resources, making them ideal for high-traffic websites, complex applications, and data-intensive tasks.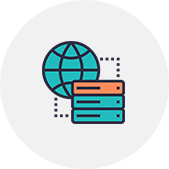 NEAR-INSTANT PROVISIONING for dedicated servers
Your Dedicated Server plan comes with a pre-installed cPanel, which helps you manage your hosting environment efficiently.
While some service providers take hours or days to get your server up and running. Our dedicated servers are designed to be provisioned within minutes!  Best of all, there is no setup fees on our dedicated server plans
Yep, because like Cell Phone Overage Charges,
Bandwidth Overages SUCK even more!

Still searching for the best dedicated servers?
Dedicated Servers - Technical Specifications
Our Linux KVM VPS based hypervisor technology ensures consistent top-notch performance and the resources* of the server can be scaled as your business expands.
Our network is designed with multiple reputed ISPs to ensure high stability, eliminate single point of failure with an integrated DDoS protection, at NO additional cost!
Cutting Edge Server Hardware
One of the integral parts of your server is disk read/writes which is why we built our servers with Solid State Drives*
Hypervisor based virtualisation brings in better isolation and security in a VPS environment.  You can rest easy knowing your project is secure.