Don't ever miss another client call again with our VoIP Hosted Cloud PBX System
A Hosted Cloud PBX system offers businesses enhanced communication flexibility and cost savings by hosting their phone system in the cloud, enabling remote management, scalability, and access to advanced features.  You can always be available for your clients when they need you.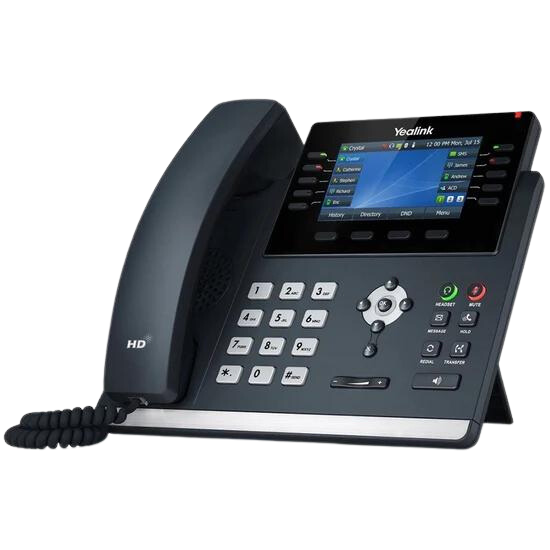 Why Choose a VoIP Cloud PBX System?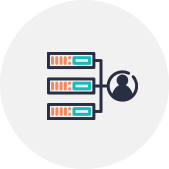 Our Hosted Cloud PBX connects your entire team
A VoIP Hosted Cloud PBX offers cost-efficiency by eliminating the need for expensive on-premises hardware and maintenance, while providing scalability to adapt to your business's changing needs. Additionally, it enhances mobility, enabling your team to stay connected from anywhere, fostering productivity and customer engagement.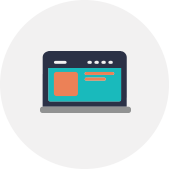 Simplified management of your VoIP Hosted Cloud PBX
Simplified management of your VoIP Hosted Cloud PBX means effortless control over your communication system. Easily configure, monitor, and customize your PBX settings, ensuring seamless and efficient business communication. If you don't want to configure it yourself, we can assiste you throughout the process.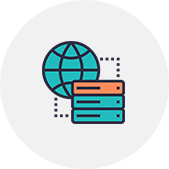 Your hosted Cloud PBX gives you a worldwide presence
Our Hosted Cloud PBX offers the advantage of having phone numbers from around the world, giving your business a global presence. Expand your reach and connect with customers effortlessly, no matter where they are.
Yep, because like Cell Phone Overage Charges,
Bandwidth Overages SUCK even more!