A Simple, powerful & complete solution for WordPress Websites
Our dedicated WordPress Cloud Hosting is purpose-built on our Cloud Hosting to deliver the best for your WordPress websites and is designed to allow you to click a few buttons and be up and running within minutes.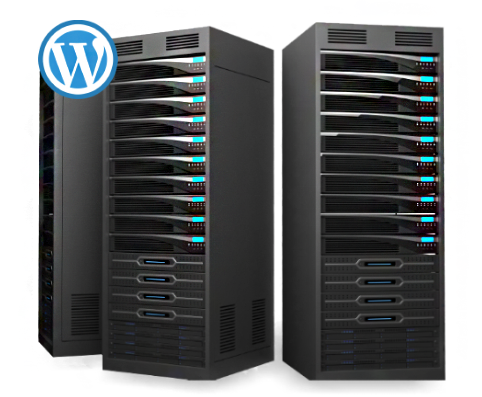 Compare the Best WordPress Cloud Hosting Plans
See our best Cloud WordPress Plans
WP STARTER
Gateway to WordPress on Cloud
WP ADVANCED
Best for Small Business
WP BUSINESS
The Developers' Favourite
WP PROFESSIONAL
WordPress Websites at Scale
Get your WordPress Cloud Hosting up and running within minutes.

Browse our products and services and find the offering that is the right fit for your project.

Sign up using our automated processes and submit your first payment electronically.
Yep, because like Cell Phone Overage Charges,
Bandwidth Overages SUCK even more!


RISK-FREE 30-DAY GUARANTEE on WordPress Cloud Hosting Plans
Try us for 30 days absolutely risk-free! You are completely protected by our no-risk guarantee program. If by any means you decide to cancel your account over the next 30 days, you'll receive an instant refund, no questions asked.
Read More about WordPress Cloud Hosting