Transform the way you work
Essential apps, cloud services and security to help your business thrive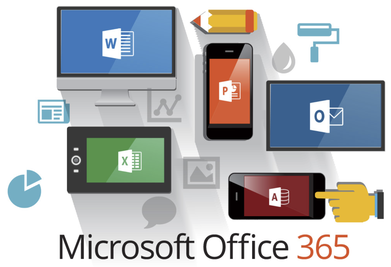 Office Apps
Gain access to Word, Excel, PowerPoint, Outlook, Teams, and other essential business productivity tools, available on both desktop and web platforms, to meet all your professional requirements.

Windows 365
Installed on hundreds of millions of machines, Windows breathes life into your tasks, providing the speed and flexibility necessary to propel your business forward.

Security & Compliance
Advanced security, compliance, and device management functionalities safeguard your systems, shield them from potential threats, and ensure the security of your business.
Read More about Microsoft 365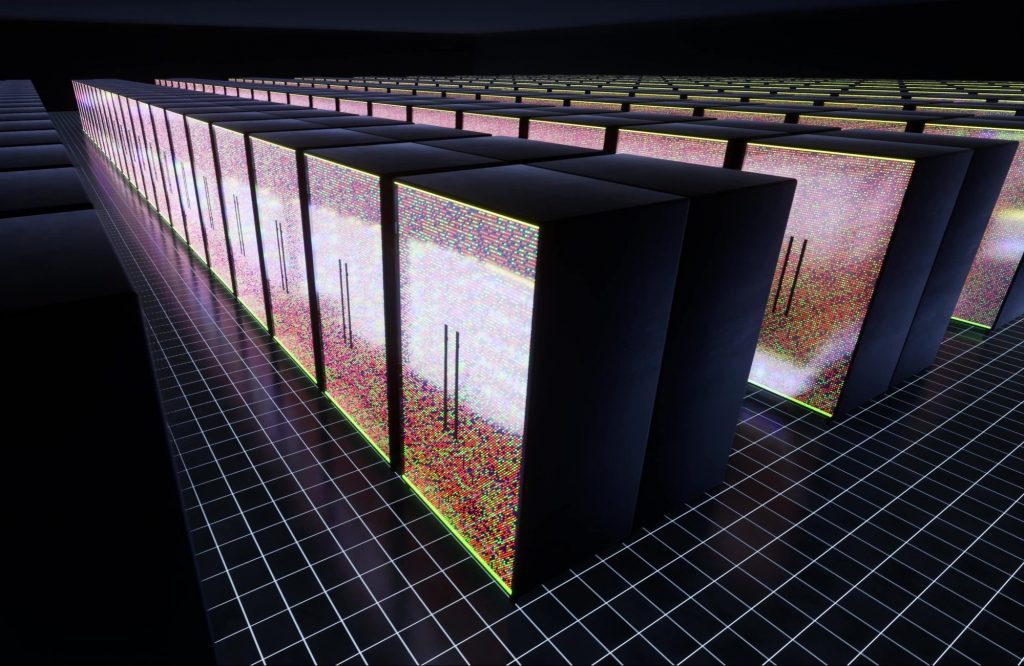 In today's rapidly changing digital world, startups are in a constant race to gain an edge and achieve sustainable growth. Among the many decisions that a startup must make, finding the appropriate cloud hosting solution is a critical choice. As…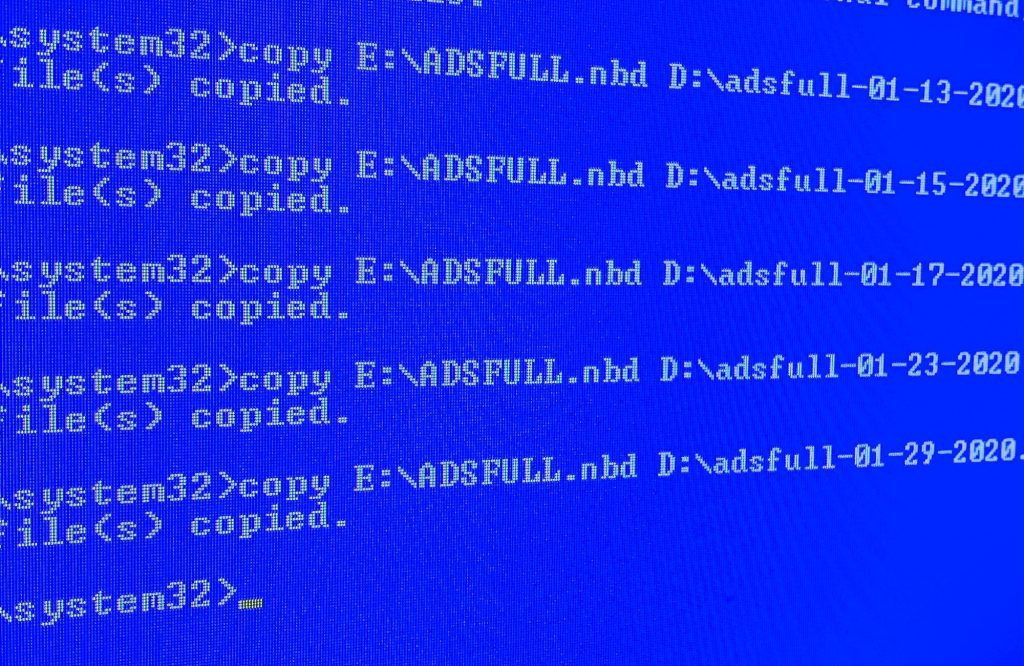 In today's fast-paced and technology-driven business landscape, staying competitive requires embracing innovative tools that enhance productivity, collaboration, and overall efficiency. Microsoft 365, a comprehensive suite of applications and services, has emerged as a game-changer for businesses of all sizes. This…
Frequently Asked Questions
Add Your Heading Text Here