Faster, More Reliale Performance Cloud Web Hosting
Cloud hosting is superior to shared hosting in every way. Your website is served from our private cloud infrastructure from our cluster of servers, giving you superior reliability and redundancy against server hardware failure or other unforseen events.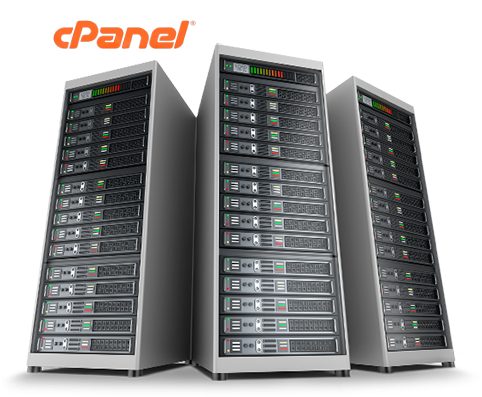 Compare Cloud Hosting Plans
Cloud Hosting Plans for your Project
CLOUD 2048 SSD
For small, growing businesses on a budget
Instant Cloud Account Activation
CLOUD 4096 SSD
Performance & Value to accelerate your business
Instant Cloud Account Activation
CLOUD 6144 SSD
The Ultimate Solution for Your Business
Instant Cloud Account Activation
Get your project up and running within minutes.

Browse our products and services and find the offering that is the right fit for your project.

Sign up using our automated processes and submit your first payment electronically.
Cloud hosting is a modern and flexible web hosting solution that leverages the power of virtualization and remote server infrastructure. Unlike traditional hosting services that rely on a single physical server, it instead utilizes a network of interconnected virtual servers hosted in data centers around the world. This distributed approach offers numerous benefits, including scalability, reliability, and cost-efficiency. Resources can be easily scaled up or down to accommodate varying traffic demands, ensuring optimal performance and minimizing downtime. Additionally, users only pay for the resources they actually use, making it a cost-effective choice for businesses of all sizes. This has revolutionized the way websites and applications are hosted, providing a robust and dynamic hosting environment.

RISK-FREE 30-DAY GUARANTEE
Try us for 30 days absolutely risk-free! You are completely protected by our no-risk guarantee program. If by any means you decide to cancel your account over the next 30 days, you'll receive an instant refund, no questions asked.
Yep, because like Cell Phone Overage Charges,
Bandwidth Overages SUCK even more!

Read More about Cloud Hosting